"Spottie" x Beau
Last year, I moved into a new house, off of Cascade Ave, in the West End community of Atlanta. For a few weeks, I stayed there with nothing but a record player and a bottle of Whiskey. I wasn't in a rush to purchase a bed or couch, the bare space; hard wood floors and white walls inspired me. I sat on the floor with Jack and began listening to Outkast on vinyl.
"Spottie" (Spo-tee) comes from the Outkast song, "SpottieOttieDopaliscious." The song is off of the duos third studio album, Aquemini. Aquemini documented a turning point in Andre and Big Boi's style. The two Atlanta Artist began experimenting more with production styles and concepts. "SpottieOttieDopaliscious" is a jazz song in the middle of a Hip Hop album. The song opens with a soft brush drumroll. Soon after, a smooth baseline is repeated while voices repeat, "damn" and a horn section turned my empty living room into a juke joint.
My creative partner, Eric Cash and I decided to use Ghanaian designer/model Frank Selasie for this shoot. We had featured Frankey on our site, Beau Atlanta last April. We were inspired by Frankey's fearlessness, sex appeal, liveliness, strength, and freedom. She commanded attention when she spoke and when she moved.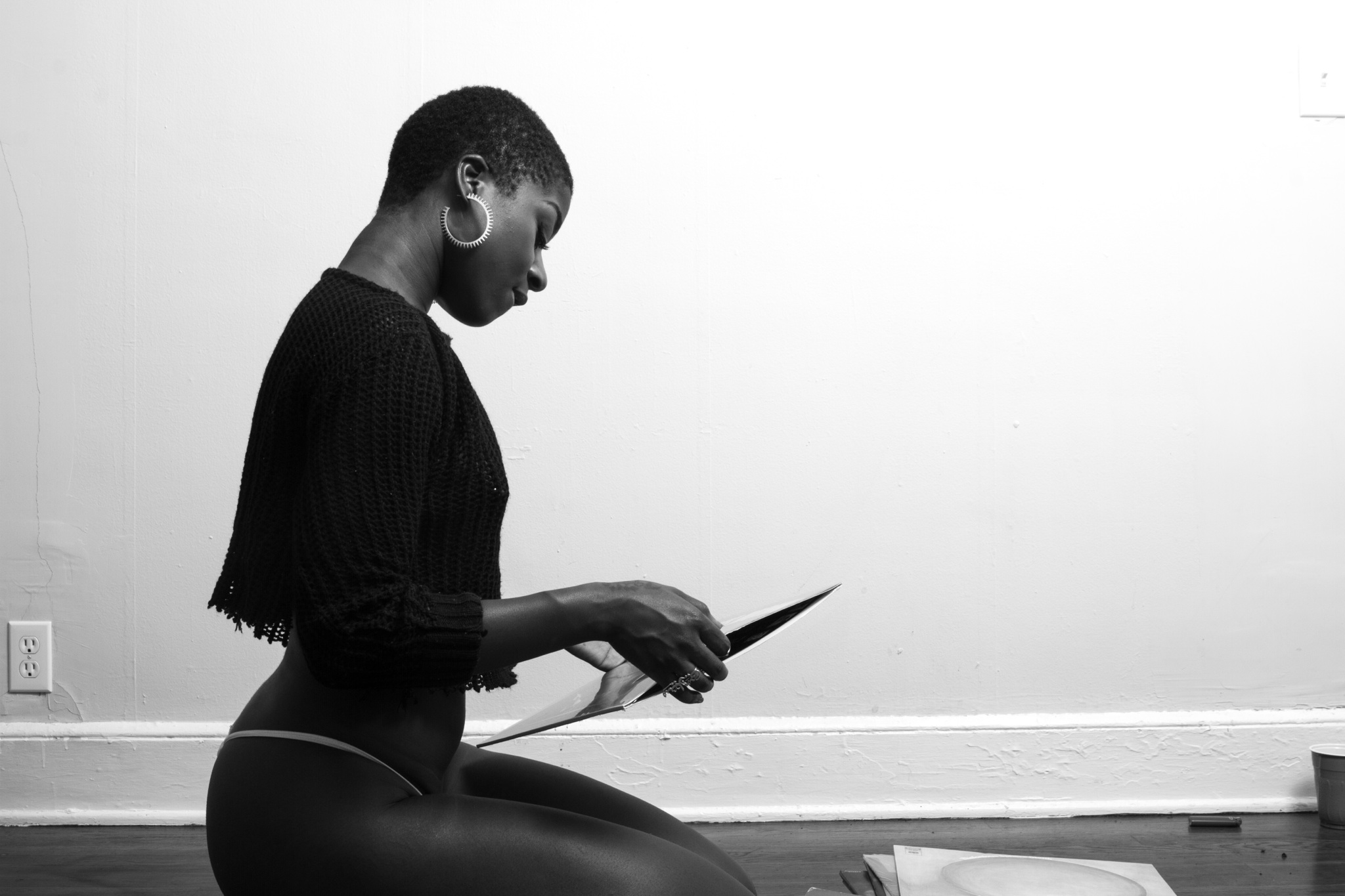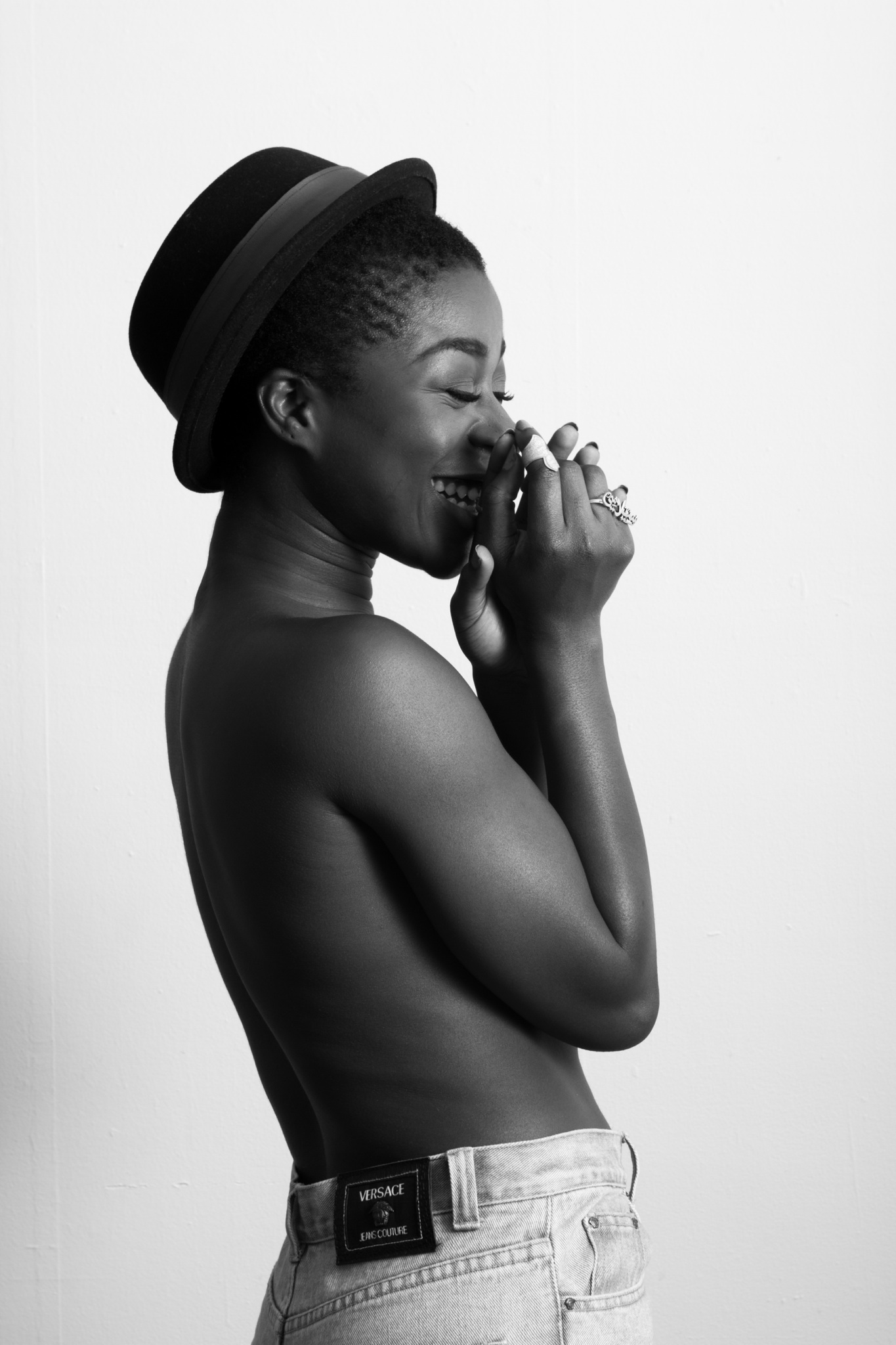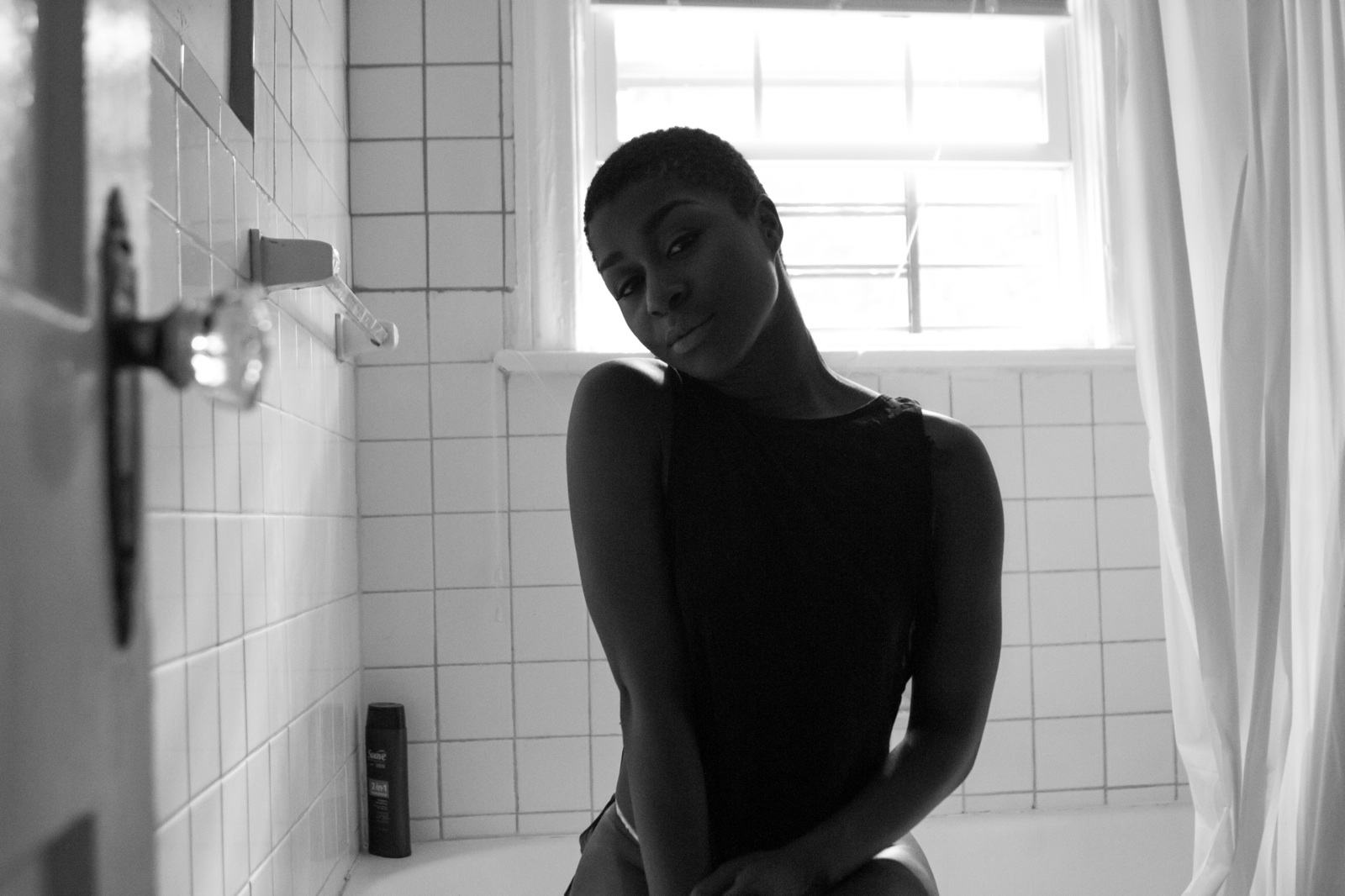 "Spottie" is a creative project inspired by that sex appeal and freedom that Frankey embodies. With Frankey as our first muse, we intend for this to be an ongoing project. "Spottie" is inspired by vintage look of the jazz era – a speakeasy during the day, still smelling of last night's good time. Spottie sounds like lukewarm lullabies in your left ear. "Spottie" tastes like bitches brew. "Spottie" looks like a night in Tunisia. "Spottie" is brought to you by Beau.