Zimmerman supporters torn in face of latest legal drama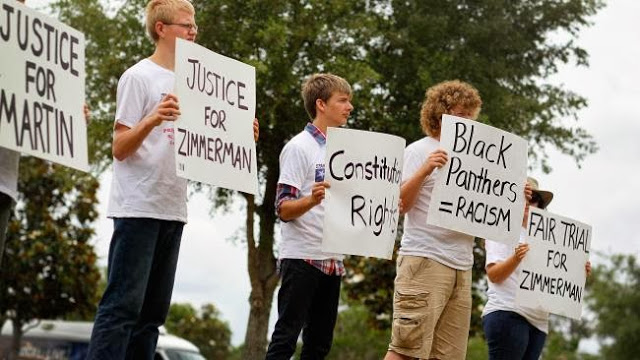 George Zimmerman was arrested Monday, accused of pointing a shotgun at his girlfriend and pushing her out of her home during a domestic disturbance. He was charged with felony aggravated assault with a weapon, misdemeanor battery and criminal mischief.
The incident is but the latest in a string of gun-related run-ins with the law since Zimmerman was acquitted in July of second degree murder and manslaughter in the fatal shooting of Trayvon Martin. Some Zimmerman defenders have drawn back their support in light of recent events. Many others are doubling down.
Read more here,